May 18, 2022 Rabat : Morocco's flag carrier Royal Air Maroc announced on Wednesday that unvaccinated people over six years old can enter Morocco with a negative PCR test.
The new conditions to board international flights to Morocco will come into force starting today, May 18.
Royal Air Maroc said in a recent tweet that passengers over six years old are eligible to enter Morocco if they have a valid vaccination pass or a negative PCR test taken less than 48 hours before departure.
Passengers will also have to fill out a passenger health form that can be found online at www.onda.ma/form.php.
The travelers have to sign the form before check-in.
Royal Air Maroc added that passengers younger than six-years-old will only be asked to fill out the health form.
read full article on MWN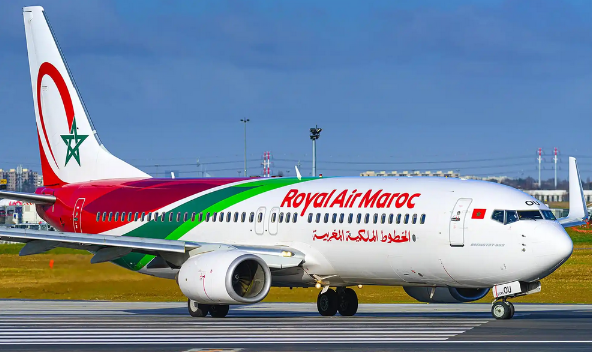 back to sections : agadir dmc, morocco, hotels morocco, tailormade tours morocco, morocco excursions, marrakech event planner, bespoke travel morocco