Moroccan multi-Grammy award winner and producer Nadir Khayat, better known by RedOne, joined international football governing body FIFA as a Creative Entertainment Executive. On December 2021, The multi-Grammy Award winner expressed excitement to join the FIFA team, saying that a new story has started in his career.
Born in 1972, the Moroccan Swedish artist works with international superstars, including Lady Gaga, Enrique Eglasias, and Jennifer Lopez.
Frequently demonstrating his love for all-things Moroccan, RedOne is an avid follower of Moroccan football. The Moroccan producer also attends many of Real Madrid matches, expressing his support of the team on every possible occasion on social networks.
For Qatar Worldcup 2022, artist Redone produced four songs which have been greatly appreciated by football fans all over the world, and that we list below :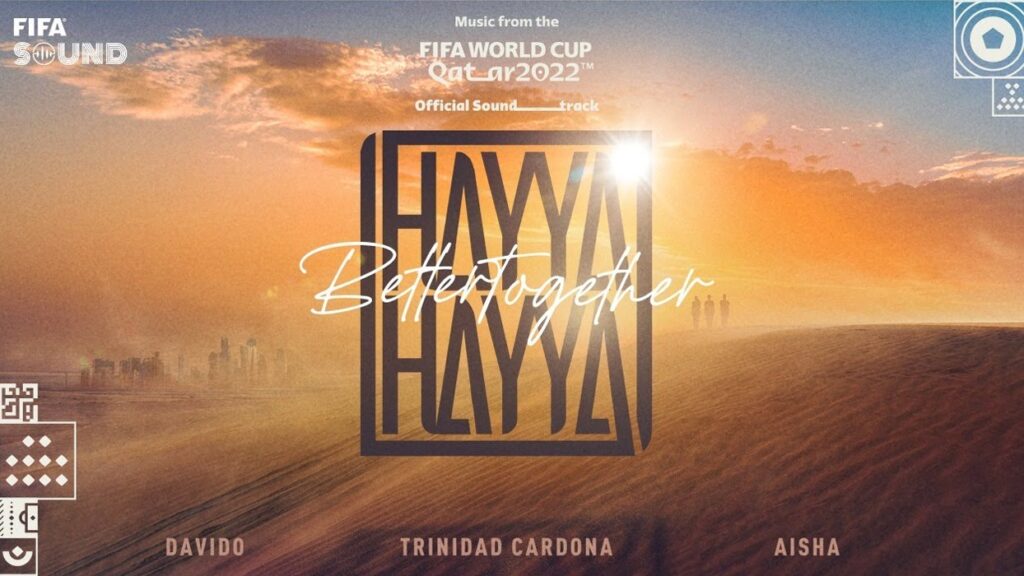 Back to the past in order to discover previous prodcutions of Redone !
In 2006, he produced official song "Bamboo" with Shakira featuring Wyclef Jean for Worldcup in Germany.
This isn't the producer's first time producing a song for a sports event. In 2014, he released the song "Come Alive", performed by Moroccan singer Ahmed Chawki and made for the World Cup of Clubs.
And on 2018, he did a successful song for the worldcup in Russia called : One World. The Moroccan producer has indeed kept its promises to promote Agadir, which is known as the "first national" seaside resort. The video, with 60 seconds devoted to Agadir, will be broadcast up to 5 times a day during the entire World Cup in Russia on all beIN Sports channels, revealing the city to the entire planet. To realize his project, the hit maker and Tetouan native signed a partnership with the Souss-Massa region in southern Morocco as well as the Moroccan National Office of Tourism (ONMT) to shoot the promotional video. You can enjoy it below: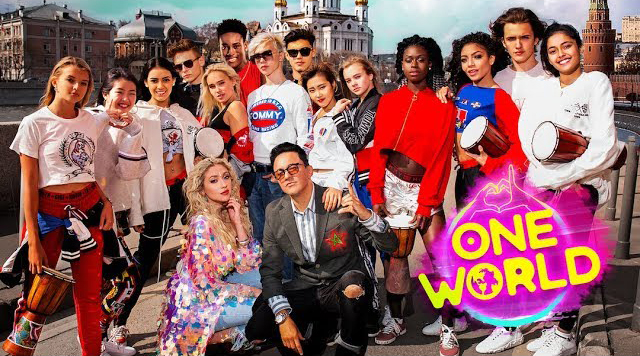 Redone also produced and took part of a great song with famous artists Daddy Yankee, French Montana & Dinah Jane ; the song film will take you on a dream journey to discover Morocco destination ; watch it here : Boom Boom!
And after Morocco's Atlas Lions feat in Worldcup Qatar22 reaching semi-finals for the first time in history, Moroccan artsist Redone and Dizzy Dross launched this song : Dirou Niyya :
and just after that in early february, redone produced with FIFA a splendid music video for the opening of the Club World cup 1-11Feb2023 in Tangier & Rabat in Morocco; seem more here Club Worldcup Morocco 2022
back to sections : agadir dmc, morocco, hotels morocco, tailormade tours morocco, morocco excursions, marrakech event planner, bespoke travel morocco