Rabat – Morocco's National Airports Office (ONDA) announced today that PCR and vaccine pass are no longer mandatory to enter Morocco's territory.
The decision takes effect starting today, September 30.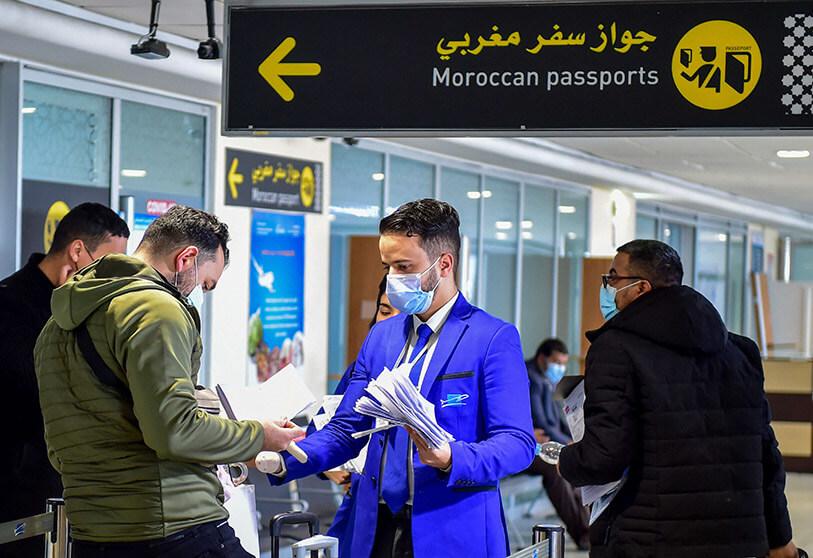 "Following the decision of the Moroccan authorities, [COVID-19] health restrictions (PCR or vaccine pass) to enter Morocco's territory are lifted from today. Only the passenger's health form must be duly completed," ONDA said in a tweet today.
read more on MWN
back to sections : agadir dmc, morocco, hotels morocco, tailormade tours morocco, morocco excursions, marrakech event planner, bespoke travel morocco