Despite its semi-final exit, Morocco's inspiring story will remain a model for underdogs in future World Cups.
Atlas Lions fans had insisted before kickoff, Morocco has made history and energized other underdogs for future World Cups.
Topping a group that included Belgium and Croatia, and going on to win against Spain and Portugal has made Morocco's story in Qatar the future inspiration for African, Arab, and Asian tops looking to end the European and South American dominance over global football.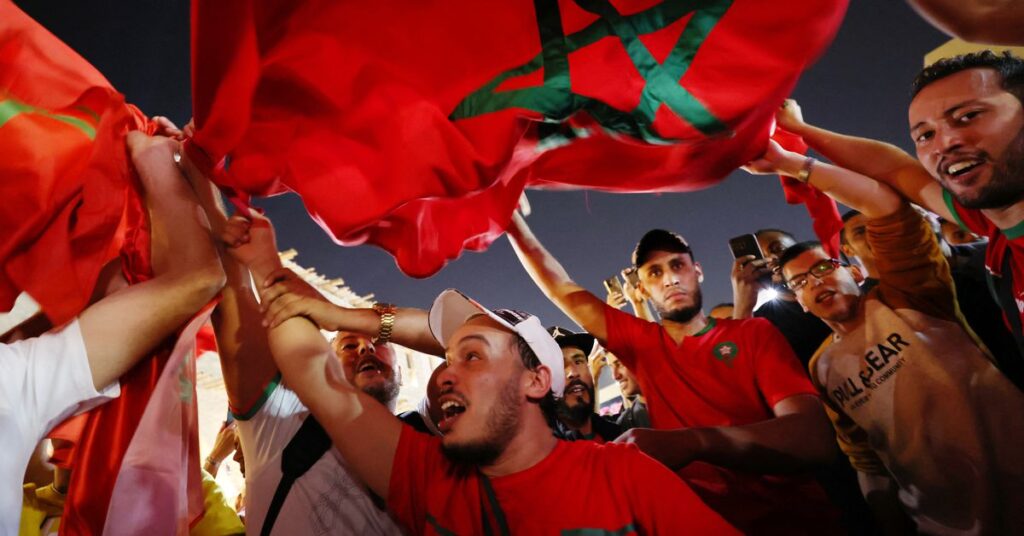 The Gift of Dreaming :
Morocco's odds-defying journey at the Qatar World Cup was a reminder to the world's underdogs that we have the capacity and the existential right to dream and chase our dreams.
"My body has trembled and my spirit has been shaken to its core many times before. But never like this, after witnessing Morocco reach the semi-final stage of the World Cup. I have never believed in being a nationalist or been a fan of patriotism. Even the very concept of "nation" I have often struggled with. After all, nations are mere concepts forced upon us once upon a time by the West that have come to rob us of our tribal and cultural belongings. A long time ago, Morocco's "imaginary community" and its cultural influence stretched far beyond its borders, reaching the far sides of Africa, the Middle East, the Mediterranean, and beyond.." read full article by MWN's Tazi here.
Morocco may not have won the golden cup but it has emerged as the hero
When Morocco took its final bow; it reminded us that this is just another beginning
Atlas Lions may have lost the chance to win this World Cup, but they have managed to give all of us a memorable start. As Regragui explained, they have put Morocco and the entire African continent back on the map, showcasing the possibilities of their victory. It is even more exciting because the country actively changed its infrastructure to support footballers in 2009, at the behest of its King, Mohammed VI. Comparatively, to European and Latin American Leagues, who have been participating in and winning the World Cup since 1930, Atlas Lions are still young and full of promise. read full article at Mashable Middle East.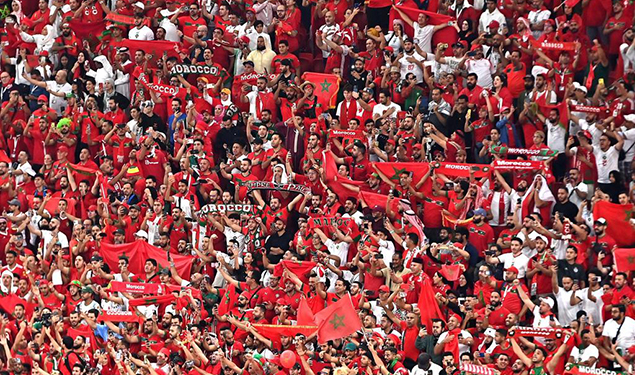 back to sections : agadir dmc, morocco, hotels morocco, tailormade tours agadir, morocco excursions, agadir event planner, bespoke travel morocco